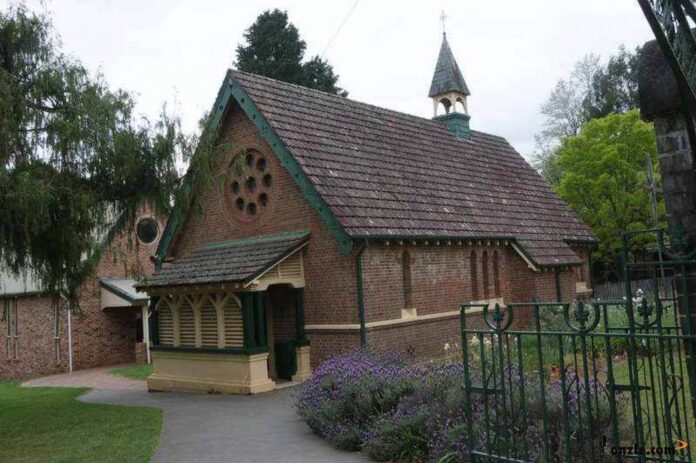 At the last census, over half a million people were recorded as having served or currently serving in the Australia Defence Force. Their service stretches back to World War 2 and includes the nearly 85,000 men and women who presently serve in Army, Navy and Air Force as active duty or reserve personnel. As well as serving in Australia, defence force personnel are serving throughout the world across five continents including Antarctica.
On 11 November, at 11am as a nation we pause to remember the service and sacrifice of all those who have lost their lives in wars, conflicts and peacekeeping operations. It is a solemn occasion of remembrance and commemoration. From the first Australian casualties in Sudan in 1885, over 100,000 Australians have paid the ultimate price in service of their country in times of war and in peace keeping and humanitarian operations. Countless others have had their lives devastated by injury and illness as they served their country.
From the very earliest days of the colony of NSW, chaplains have provided support to military personnel and their families. The first church service conducted in Australia was conducted by the chaplain to the First Fleet, Rev Richard Johnson. Johnson was charged with guiding the spiritual life of convicts, soldiers and settlers in the new colony and with providing education to the convicts. Johnson was also a successful farmer.
The role of Australian Defence Force Chaplains in providing pastoral care and spiritual support to all can trace its origins back to these early days of the colony. In times of war and peace, chaplains have supported and cared for Australian service personnel, both at home and abroad. Chaplains have shared in all the horrors and deprivation endured by the men and women they served. Caring for the injured and dying and burying the dead. Some even paid the supreme sacrifice themselves.
Today, Australian Defence Force Chaplains provide pastoral and spiritual care for defence force personnel and their families. They are involved in providing advice to commanders on pastoral, religious, ethical and cultural issues as well as providing training in leadership, character and ethics to members of the Army, Navy and Air Force. Like every church minister they conduct weddings, baptisms and funerals together with regular weekly church services and all the activities that one normally associates with a civilian church, with the exception that these services could be conducted in a hostile environment or combat zone.
The Sunday before Remembrance Day has been designated Defence Force Sunday. Defence Force Sunday is an opportunity for churches to remember the contribution of the Australian Defence Force and its members, and in particular the Chaplains who serve by supporting Australian Defence Force personnel and their families.
On Sunday 5 November at 8:30am and 10am, the Church of the Good Shepherd will be conducting two services to remember the contribution of the Australian Defence Force and its members to our country. In particular we will be honouring the Chaplains who serve in the Australian Defence Force. Our preacher for this occasion is Rev Byron Steele, Chaplain RAN. Byron currently serves as chaplain to HMAS Albatross. He will also be outlining the role of Chaplains in the Defence Force during the service. All members of the Kangaroo Valley community are warmly invited to attend.
Yours in Christ.
Andrew Heron